Recorded sessions
Philippe regularly speaks at conferences around the world. This collection of recorded sessions is a treasure trove of security information. Don't hesitate to share these talks with your colleagues and friends!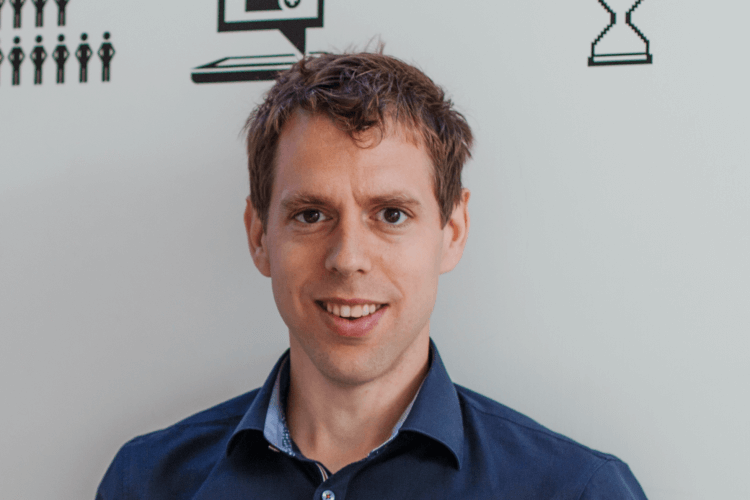 Dr. Philippe De Ryck
Hi, I'm Philippe, and I help developers protect companies through better web security. As the founder of Pragmatic Web Security, I travel the world to teach practitioners the ins and outs of building secure software.
---
Talks and workshops
You will often find me speaking and teaching at public and private events around the world. My talks always encourage developers to step up and get security right.
---
Security resources
Getting security right is all about knowledge. I strongly believe in sharing that knowledge to move forward as a community. Among my resources, you can find developer cheat sheets, recorded talks, and extensive slide decks.
---
Mailing list
Subscribe to the Pragmatic Web Security mailing list to stay up to date on the latest activities and resources.