Want to learn more about OAuth 2.0 and OpenID Connect?
Save yourself days of digging through dozens of specs with this online course
More information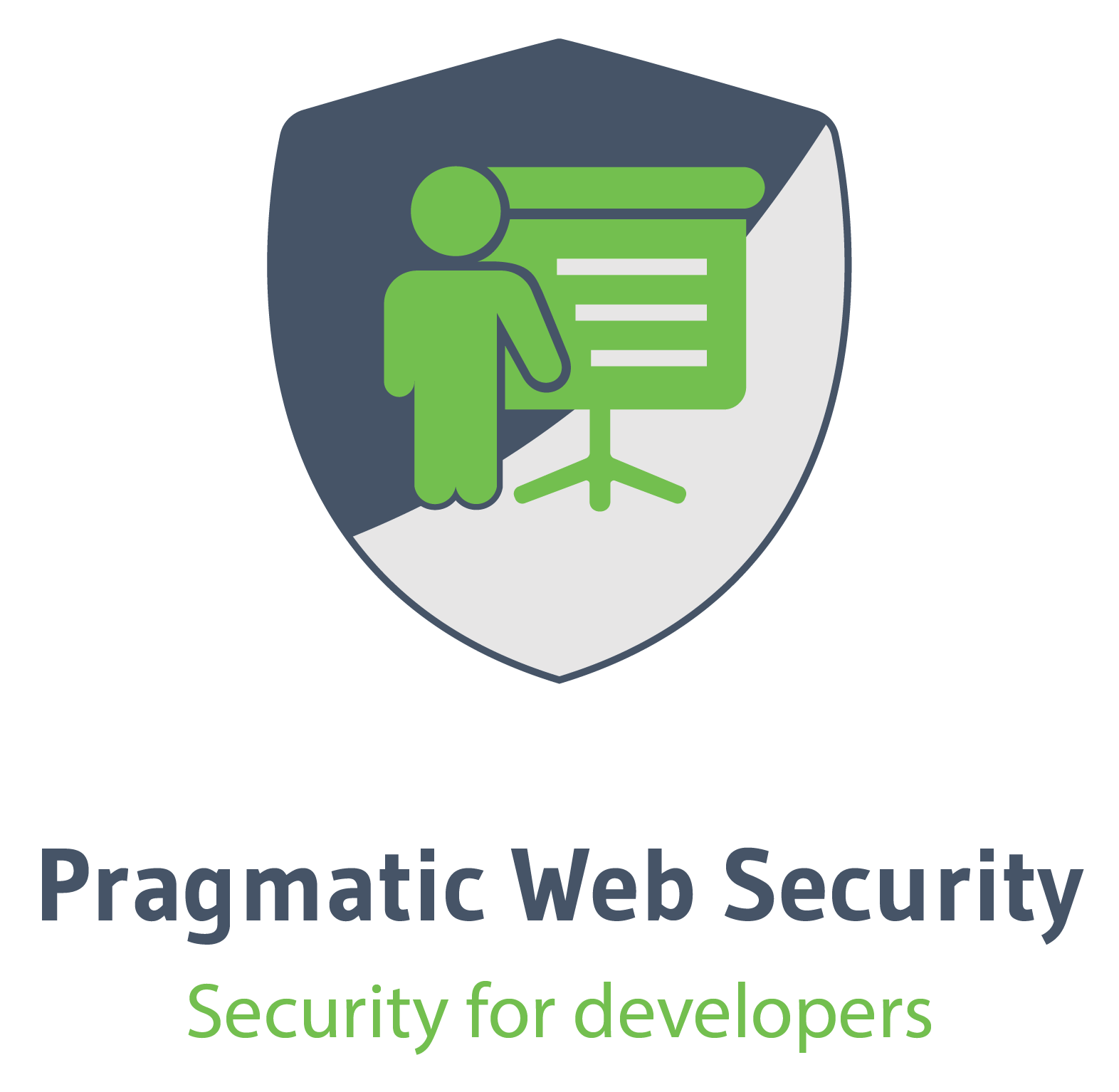 Get better at security
---
Securing an application portfolio requires up-to-date and in-depth security knowledge. The only way to stay ahead is to inject that knowledge into your company. Pragmatic Web Security translates Ph.D.-level security knowledge into actionable advice.
Security information is often shallow, unorganized, and hard to understand. As the founder of Pragmatic Web Security, Dr. Philippe De Ryck is on a mission to change that. Whether it is a developer training, a security assessment, or a conference talk, he always focuses on helping developers understand the problem and learn how to fix it.
Billion-dollar companies rely on Pragmatic Web Security for security advice and services. You should too. Get in touch to find out how Philippe can help protect your company through better security.